Prehistoric Cinema, Recently
A wise sage by the name of Pitbull once said, "To understand the future, we have to go back in time." That hardly has anything to do with the rest of this article, but it's the most profound quote I could find on short notice. What with animated adventure… View Post
"Will Kickstarter Replace Hollywood?"
The good folks at Idea Channel look into the recent internet controversy over the trend of indie films being 'green-lit' through Kickstarter contributions. https://www.youtube.com/watch?v=bCGaAIB9ncg View Post
A Poetic Tribute To Last Night's Best Actor &...
There once was a Daniel Day-Lewis  Who used all his talent to woo us He portrayed the Prez With a head like a Pez  His commitment to the craft is the truest Jennifer Lawrence is great In a story about luck versus fate I love her a lot.  She is funny and… View Post
5 tags
Murder or Suicide?
On March 23, 1994 the medical examiner viewed the body of Ronald Opus and concluded that he died from a shotgun wound to the head. Mr. Opus had jumped from the top of a ten-story building intending to commit suicide. He left a note to the effect indicating this despondency. As he fell past the ninth floor, his life was interrupted by a shotgun blast passing through a window, which killed him...
7 tags
2 tags
The 8 Types of Friends Everyone Should Have →
This is the most accurate of all lists I've come across so far! 
4 tags
I have daddy issues
A few months ago, a friend of mine (who works in IT) made a comment: if I was a professor, I'd sleep with all my female students. They'd come to me with their daddy issues, and I'd take advantage of them. I was intrigued. Was it supposed to be funny? I faked a laugh. —- A few days ago another friend told me how his recent date claimed that she didn't have daddy issues, while her actions...
3 tags
2 tags
3 tags
Australia vs. Canada
My sister, Ragini, calls me from Australia.
Me: Hello?
Ragini: I'm upset.
Me: (worried) What's wrong?
Ragini: Nothing serious. I'll tell you tomorrow.
Me: No, no, tell me now. What happened?
Ragini: Can't. I've to go back in. It's freezing out here.
Me: Really? What's the temperature like?
Ragini: 17 degrees.
Phone dies.
3 tags
10 thoughts that changed the way I think.
Some of these - if not all - should influence you too. What would you attempt to do if you knew you wouldn't fail?  There are no ugly women; there are only women who do not know how to look pretty.  If someone says: "That's impossible," you should understand it as: "According to my very limited experience and narrow understanding of reality, that's very...
2 tags
2 tags
Old woman, me! →
2 tags
1 tag
4 tags
3 tags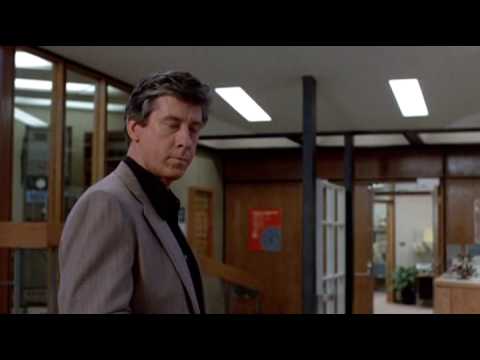 2 tags
2 tags
"If someone says: That's impossible. You should understand it as:..."
– Paul Buchheit
4 tags
eddiejack asked: How did you get so beautiful and intelligent? Ahh damn, anons off! ;)
3 tags
My take on altruism: I suck at it!
March 23, 2012 1:22 am I should be sleeping, or packing, but I do neither. Instead, I bother Terry with insane texts. Terry is a guy I met at a theatre. He's quite charming. There, I digress. Anyway, he tells me to write about something. As usual, I have no topic. Zilch. So he gives me one: 5 small things I can do to make the world a little better. The first thought that comes to my mind when I...
3 tags
3 tags
what made steve jobs steve jobs →
he took half an hour to decide on what kind of grey would look good in a bathroom poster. he would call the agency in the middle of the night for a copy correction. i bet he thought about apple even while in bed with eve. and that's just my take from what i read here (by lee clow): http://ow.ly/9gi0h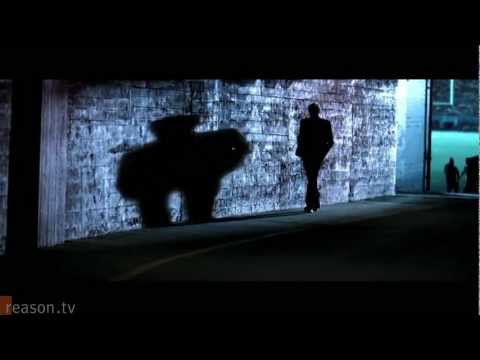 this is the internet after SOPA →
[nggallery id=3907] Today, many popular websites are going "dark" in protest of Stop Online Piracy Act (SOPA). The consensus among many experts, Internet users, web companies and even the White House, is that SOPA is too restrictive, too dangerous, too complicated and too big of a threat t…
the blogging process*
so i decide to write blogs, and sign in to tumblr. what then? i hit a mental block. obviously there's no shortage of topics, but nothing seems to work for a kick start. that's when a friend pitches in and offers help. and this is what we come up with:  friend: what's up blogger: i just showered  friend: oh boy. nap! blogger: nah, trying to write a blog, but can't decide...
"it does not matter how slow you go so long as you do not stop"
– Confucius